This catalogue includes live action, animation, documentary and virtual reality/immersive shorts. Many of the films selected have been part of the British Council's Short Support Scheme. We've also included some of our top picks and key names to watch.
Snapshots from the shorts catalogue
The selection below gives you a flavour of what's included in the catalogue. For each film you can read a synopsis and find contact details for the production company and sales agent.
I'm OK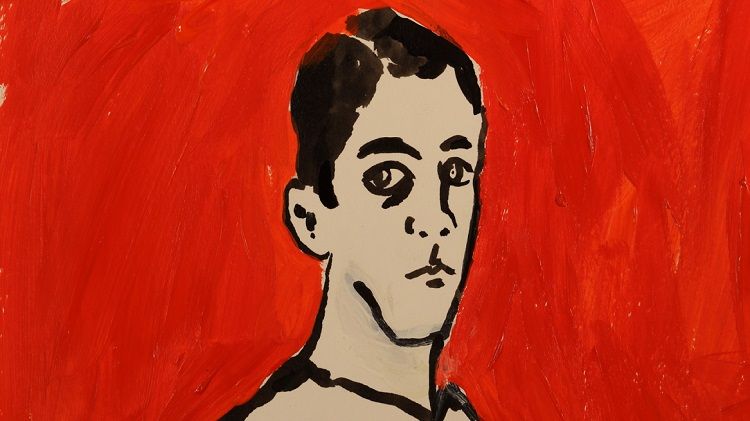 Following the end of a stormy love affair, expressionist artist Oskar Kokoschka enlists in the First World War. After suffering serious injuries in battle, he experiences a series of memories and visions as medics transport him through the forests of the Russian front. Playful and imaginative, I'm OK explores the wounds of heartbreak and trauma.
Life in Miniature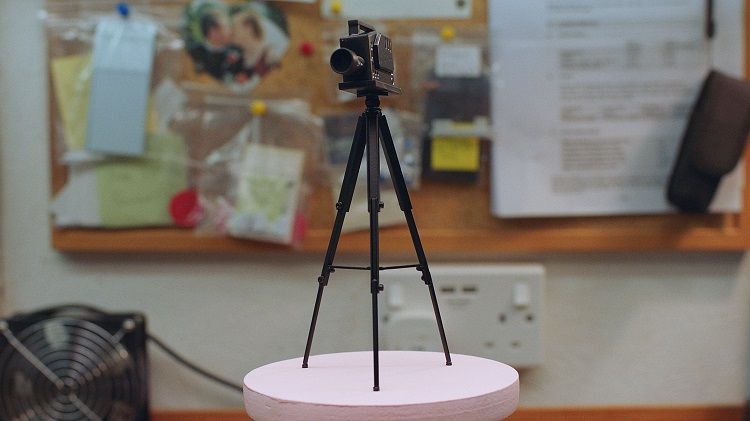 Kath is an artist of the everyday. Inspired by the world around her, Kath's creations are keenly observed, and a far cry from the genteel pieces her contemporaries produce. A proud Yorkshire-woman, Kath reflects on her life and art as she carves her place in the precious world of miniatures.
Nosebleed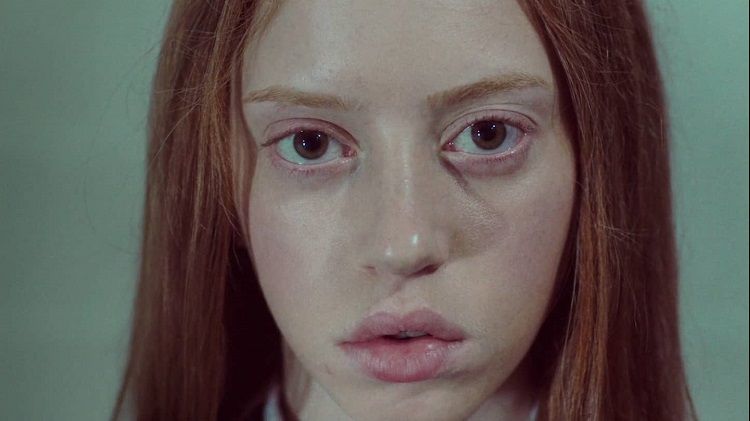 Following a pivotal week for long-time best friends Lilah and Coby, whose friendship is morphing into something far more venomous and toxic. A flower that once delicately bloomed proves to just as easily draw blood with its thorns.