This catalogue details selected UK feature length and short documentaries. It includes films released in 2018 and 2019, as well as upcoming productions.
Snapshots from the documentaries catalogue
The selection below gives you a flavour of what's included in the catalogue. For each film you can read a synopsis and find contact details for the production company and sales agent.
Bachelor, 38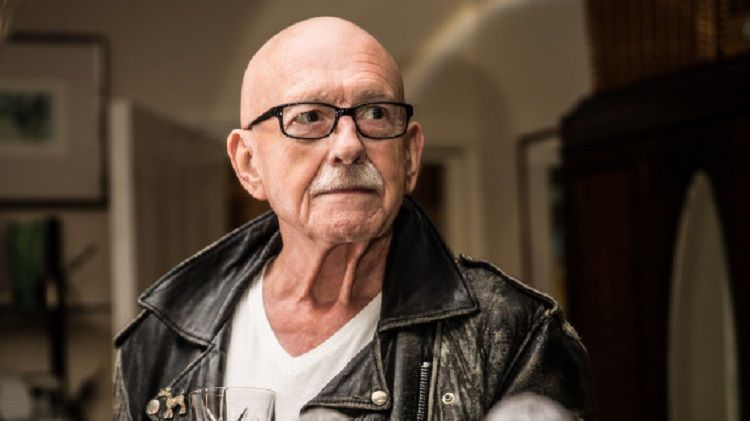 An enduring love story of one man's time in London during the early 1960s. Coming of age as a young homosexual in a society where male gay sex was illegal and prejudice ran deep, Bryan Robert Bale discovered the illicit ways gay men still sought to love freely.
Little Miss Sumo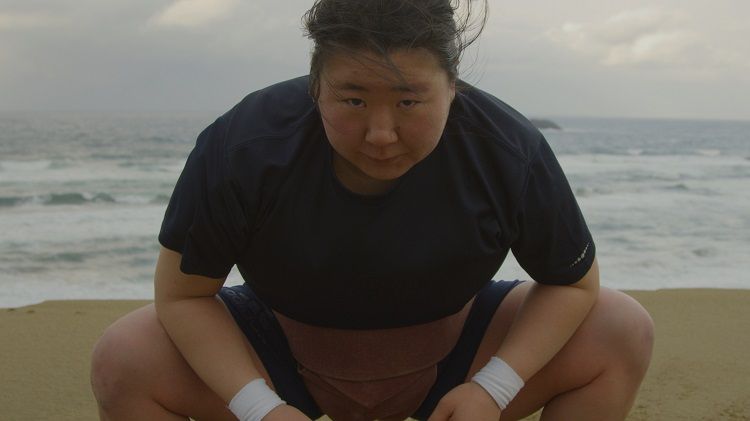 Female sumo wrestling champion Hiyori confronts obstacles both inside and outside the ring in an attempt to change Japan's national sport forever.
Scheme Birds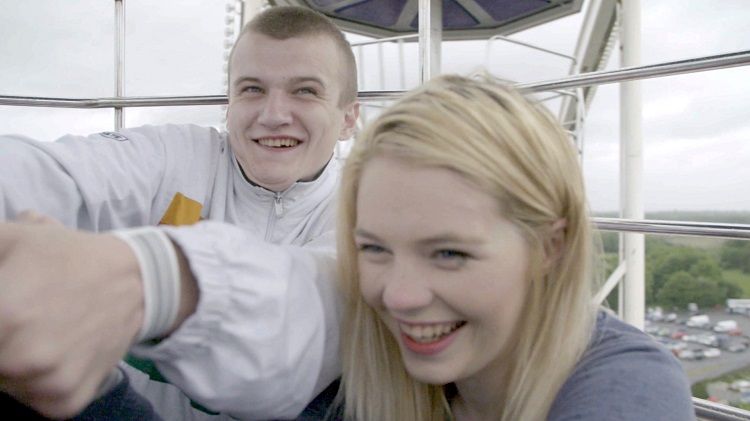 As her childhood turns into motherhood, teenage troublemaker Gemma comes of age in her fading Scottish steel town. But in a place where 'you either get knocked up or locked up', innocent games can easily turn into serious crime.