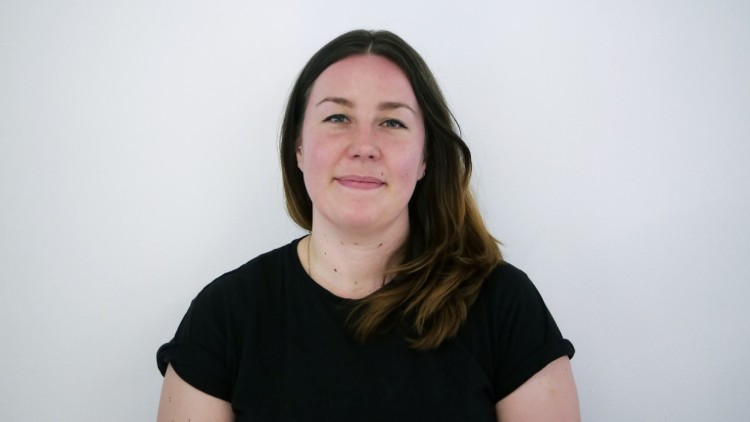 Talk to me about
British Council Film website and social media activities.
Contact
Email: elizabeth.moon@britishcouncil.org | Twitter: @British_Film
About Liz
Liz joined the British Council in 2018 and is based in Edinburgh. Previously, Liz has worked on the marketing strategies for the London Literature Festival and Being A Man at the Southbank Centre, as well as for numerous productions at the National Theatre and The Old Vic.
Liz's favourite British film