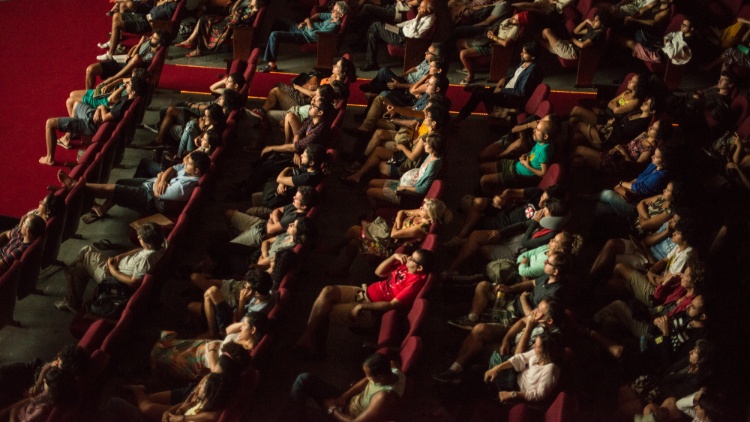 Email us
We aim to get back to you within three working days.
Stay connected
Sign up to our newsletter and be the first to get the latest news, opportunities and resources.
Follow @British_Film on Twitter and join the conversation.
Follow @britisharts on Instagram to see the best of UK arts.
Find us
We are located at British Council, 10 Spring Gardens, London, SW1A 2BN.
The nearest London Underground stations are Charing Cross and Piccadilly Circus.